Xiaomi Mi Account Remove Permanent (MEXICO) - Clean Only
Delivery Time: 24-72 Hours

English: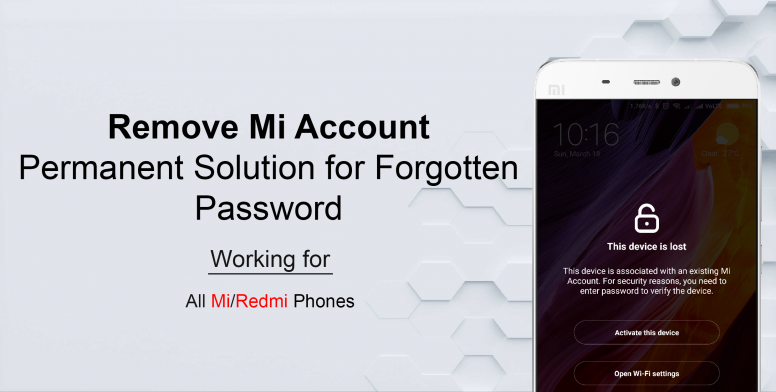 Service to remove Mui Account
Remove permanently (ONLY CLEAN)
All supported models
Only This Country Support: Mexico only
CHEK HERE BEFORE SUBMIT: https://mifirm.net/imei
It can take up to 3 days, if you can not wait, do not order.
Not remove Google Acc !!!
Xiaomi Account Remove Country MEXICO
DO NOT PLACE ANY KEY WHICH HAVE # OR ANY OTHER SPECIAL CHARACTER
SUPPORTED COUNTRYS: MEXICO
WARNING !!
IF YOU SUBMIT JUNK OR TEST CODE AND IMEI AND PICTURE WE WILL CANNOT REFUND YOUR CREDIT !!!
Must need Clean
Lost/Stolen not support